Shire of Bruce Rock
"Where friends become family"
The Shire of Bruce Rock is 2,772 square kilometres and has a population of 930 (ABS, 2016 Census).
Located 245km east of Perth, the Shire of Bruce Rock includes the townsites of Ardath, Babakin, Bruce Rock, Kwolyin and Shackleton.
Key industries within the Shire of Bruce Rock include cereal and livestock farming, transport, engineering, government services/organisations, and retail.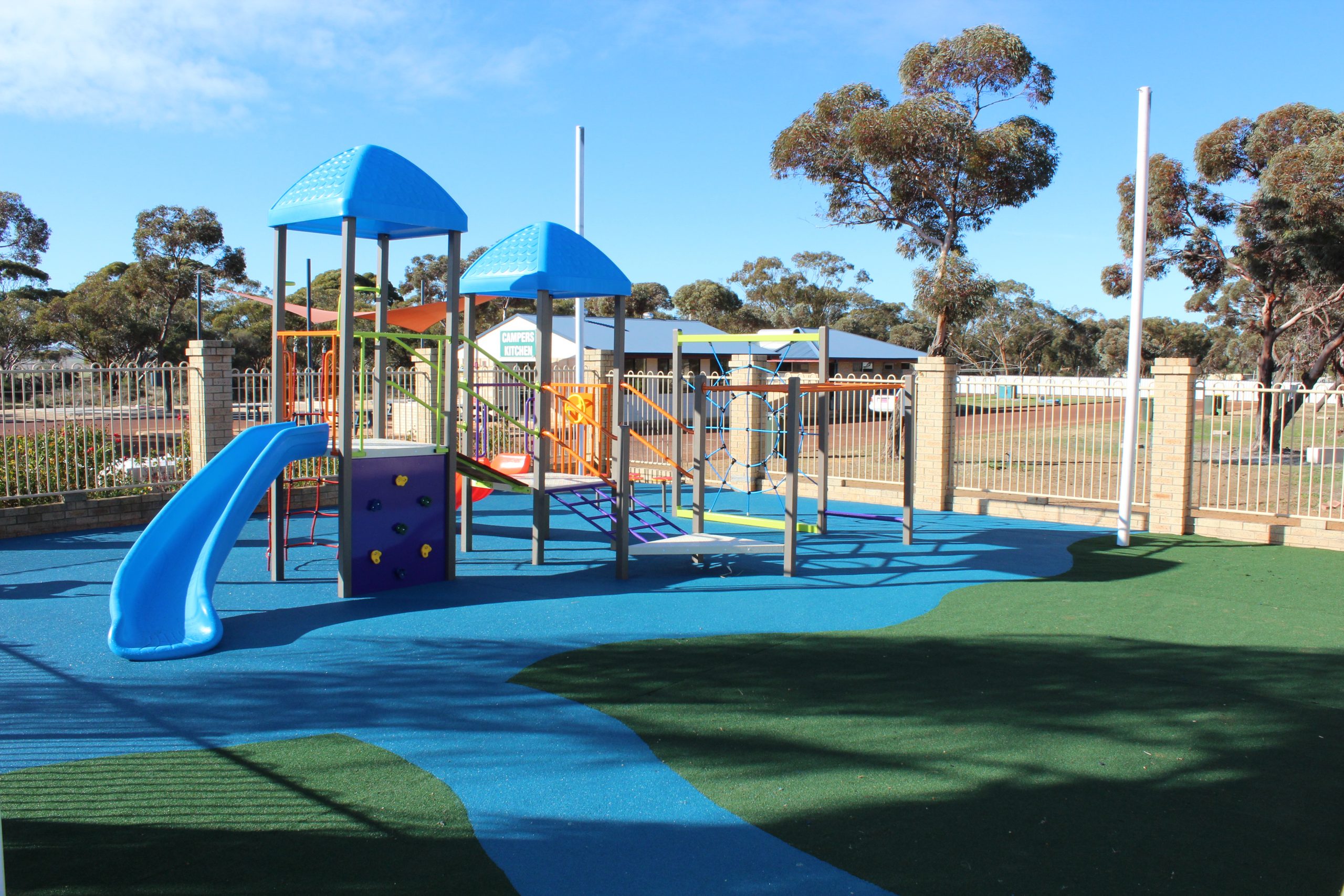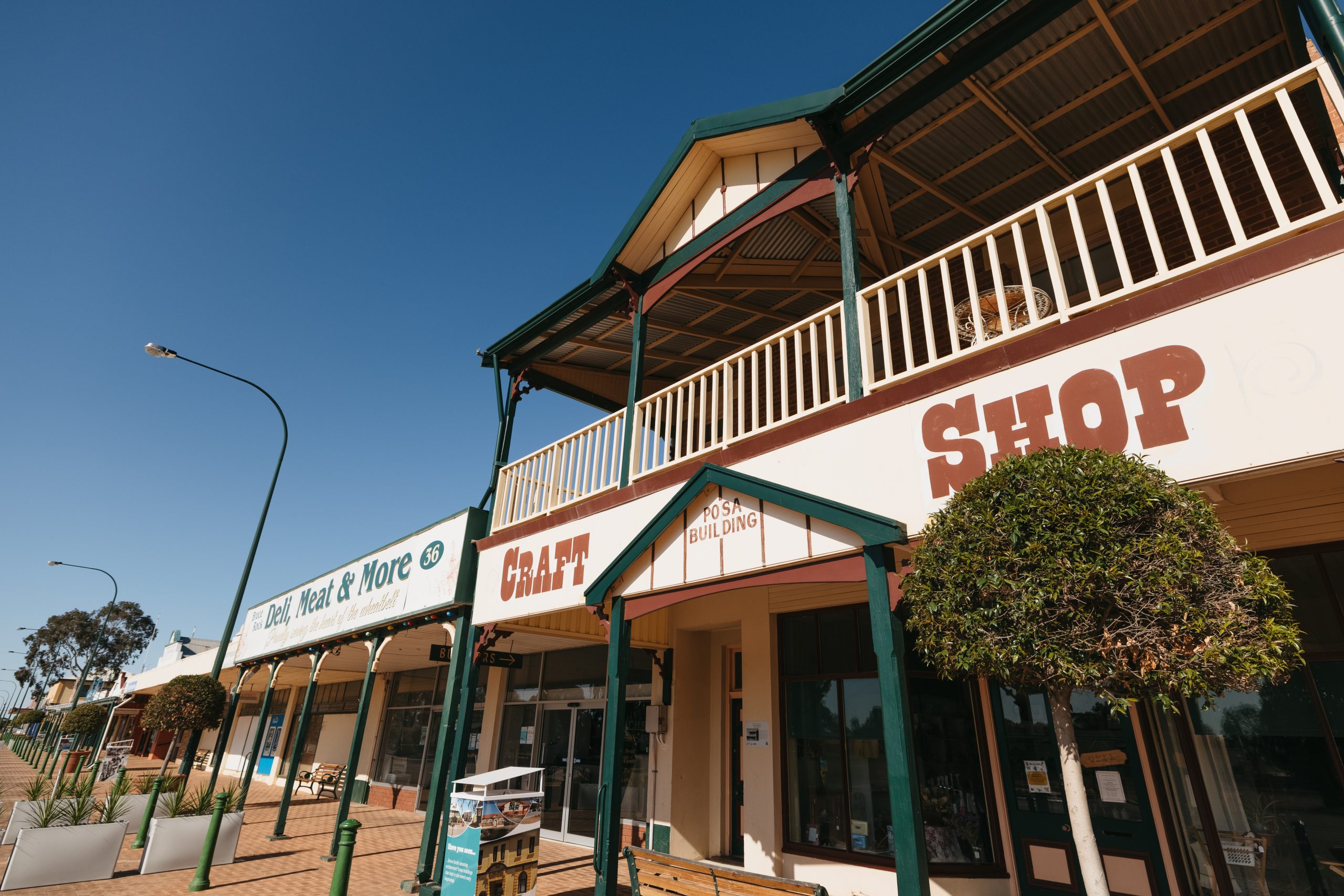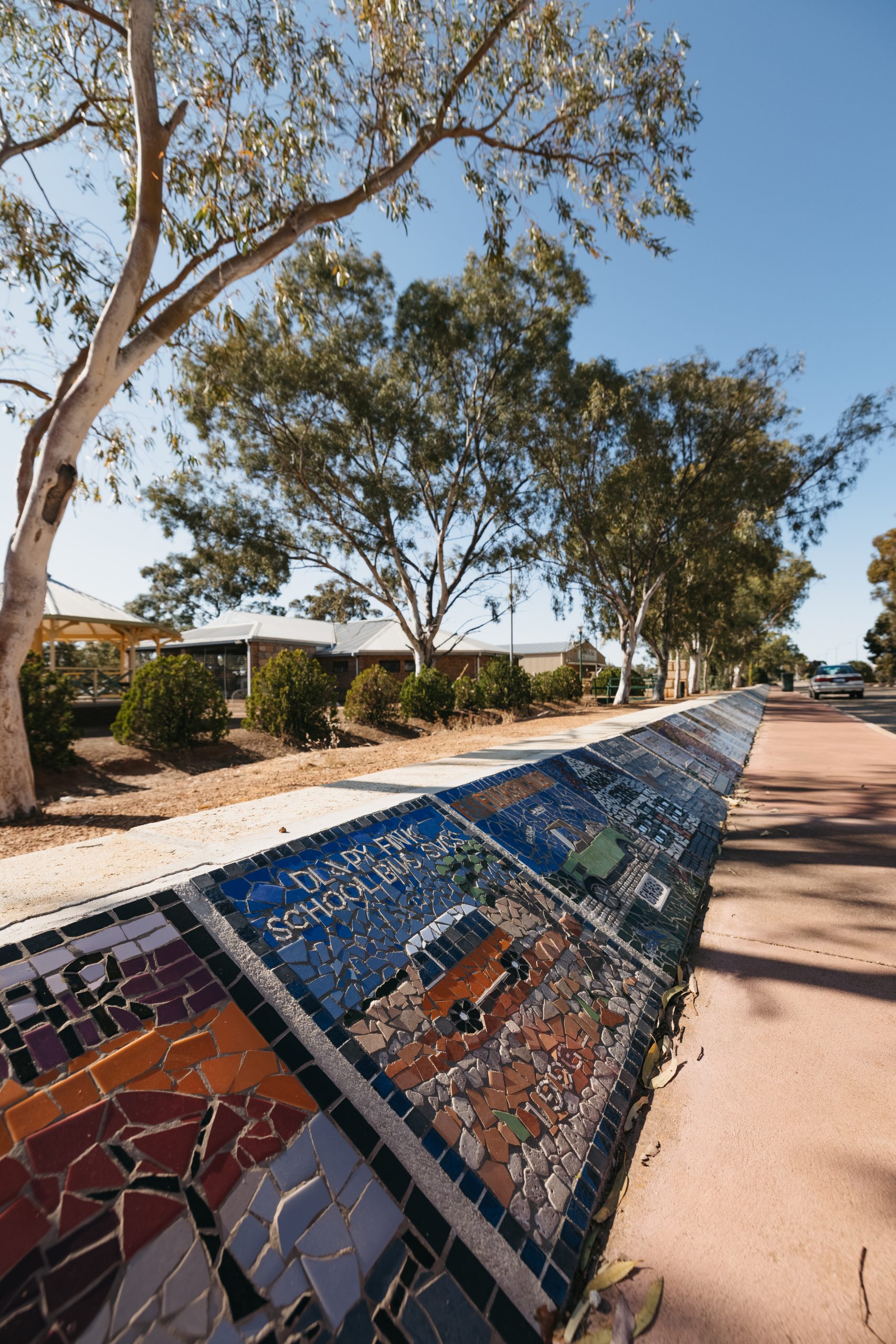 History
Bruce Rock was initially constituted as the East Avon Road District in 1913. In 1918, it was renamed to the Bruce Rock Road Board, and on 1 July 1961, it became the Shire of Bruce Rock following the enactment of the Local Government Act 1960.
Although settlers had been allocated land around Bruce Rock township since 1860, the town of Bruce Rock was not gazetted until 1913.
Bruce Rock was originally known as Nunagin, but confusion with other towns in the area led to the change to its present name. The name originates from a low granite outcrop, which lies to the east of the town, named after sandalwood cutter John Rufus Bruce who set up his camp near a soak at the base of the rock.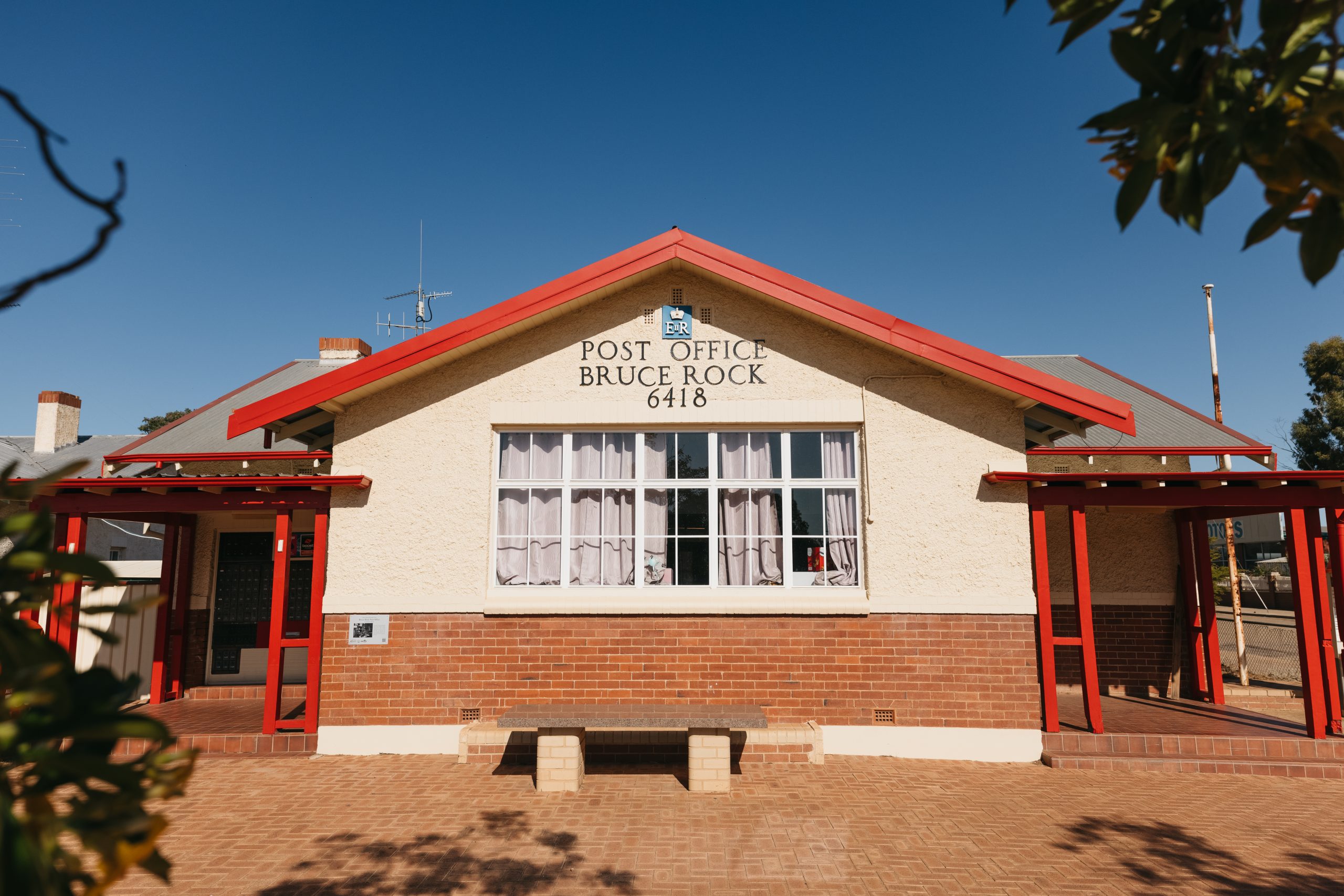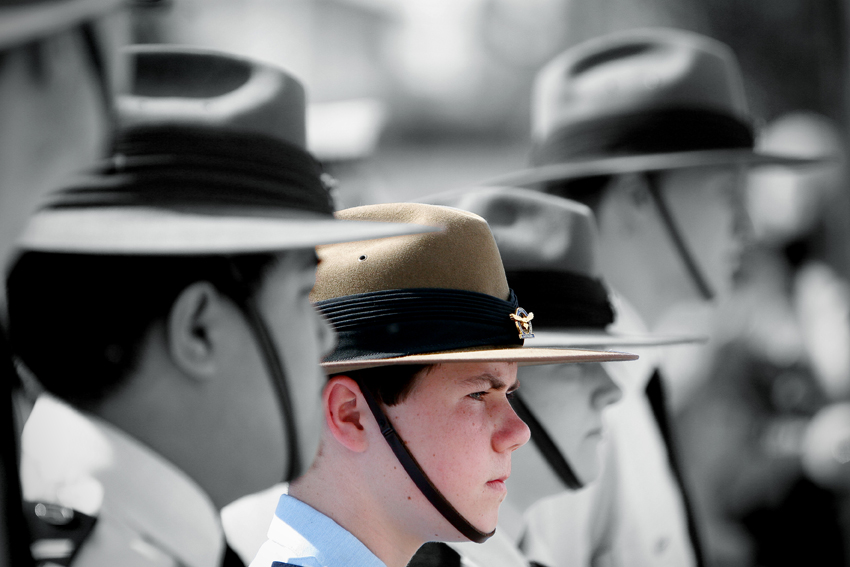 Shire Snapshot
$72.913 million (1.1% of the Wheatbelt's GRP)
Agriculture is the largest output generating sector, with an estimated annual output of $64.572 million
Agriculture is the largest industry of employment, supporting an estimated 168 jobs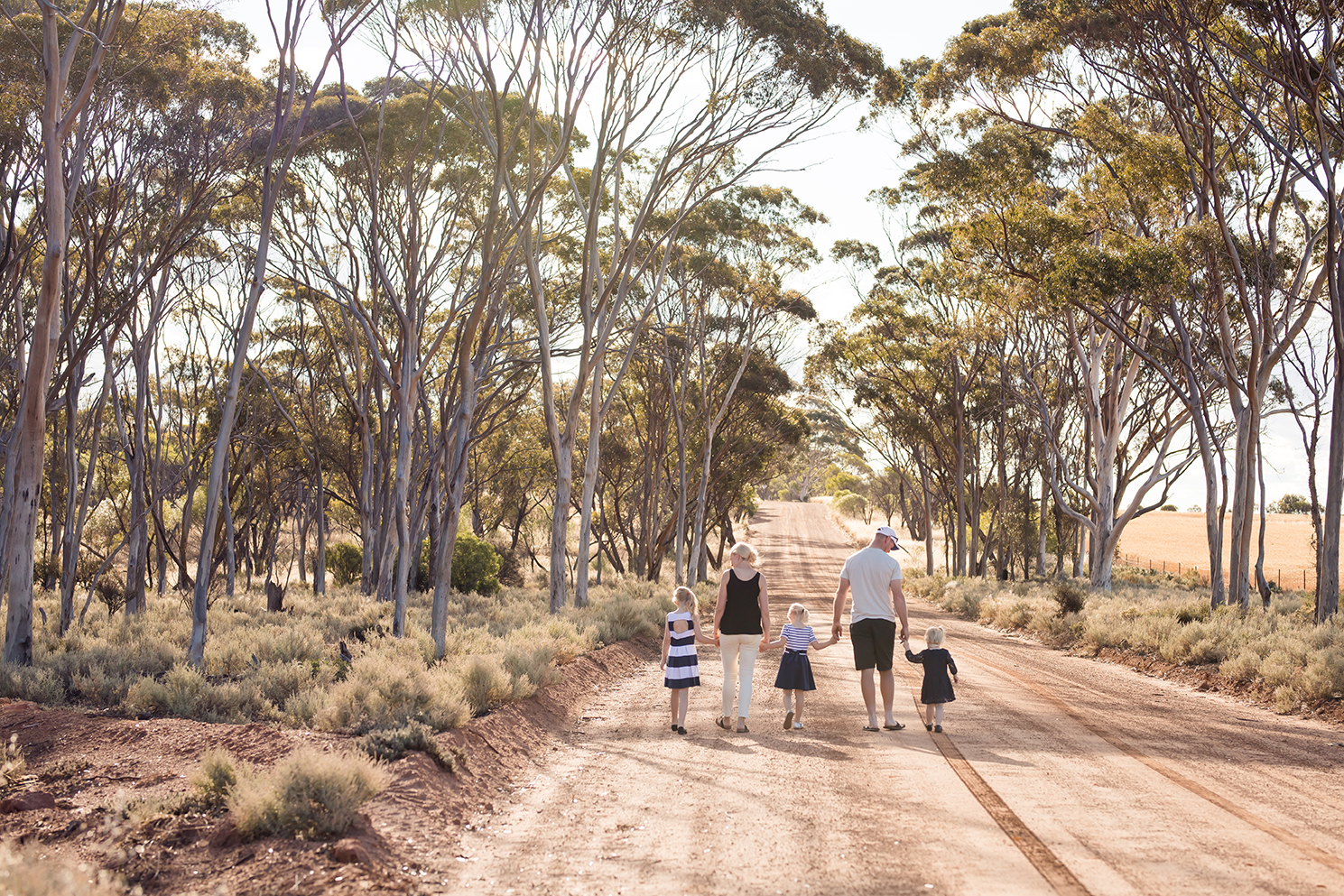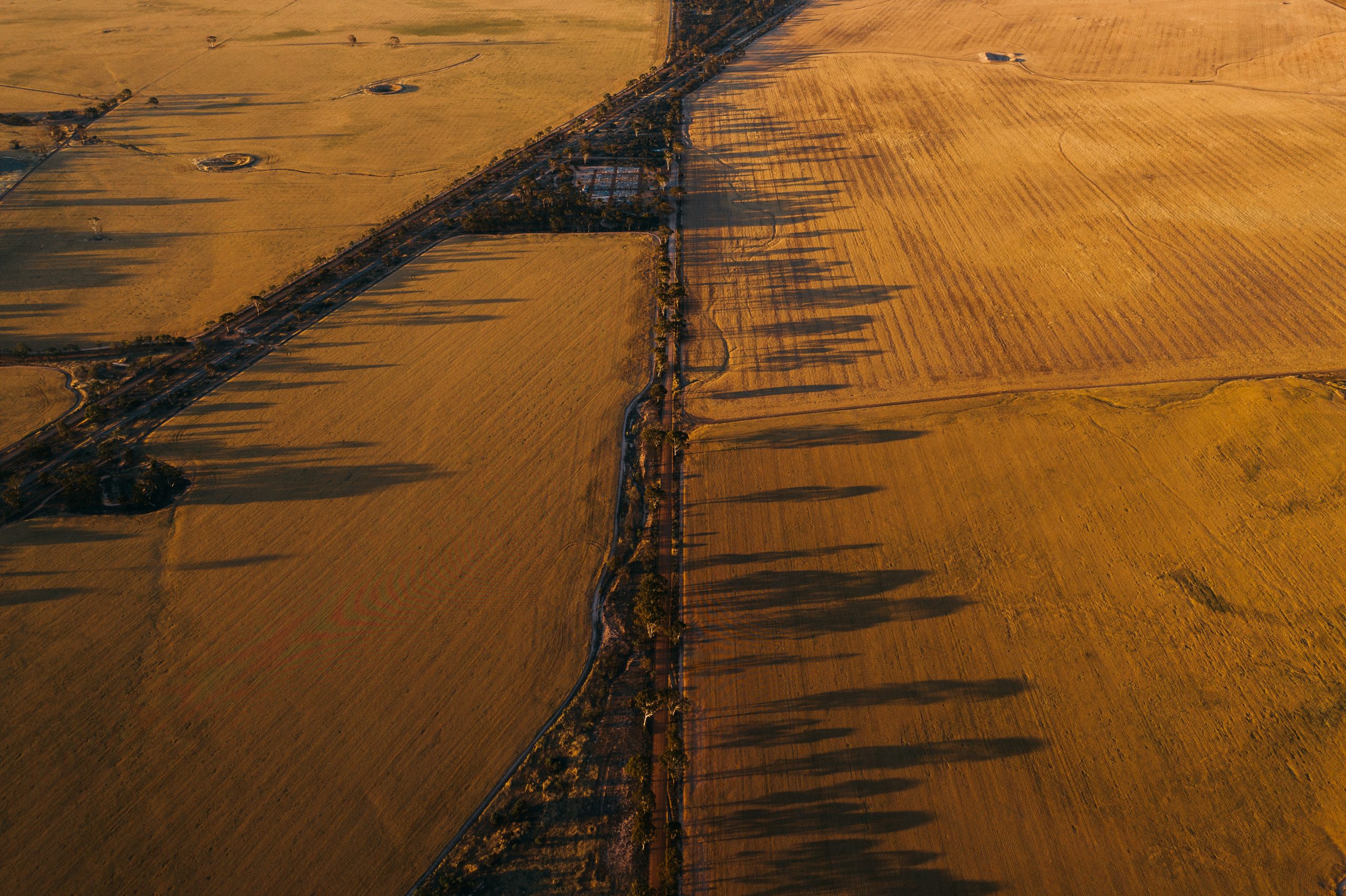 ATTRACTIONS
Ardath Hotel
Circa 1925, this is a Heritage style hotel. Ardath hotel has been restored as a tavern with counter meals available. The main bar features original behind-bar furniture. If you look closely, you may recognize the hotel from a television commercial. Even though it might seem like an unlikely location, Ardath has an 18 hole par 72 golf course.
Address: 25 Main Street Ardath WA 6419
Bruce Rock Amphitheatre
The Amphitheatre seats up to 1200 people. Designed and built by the local community, it is the host for many get-togethers and other shows, concerts and community events. The adjoining Sculpture Park has contributions of artwork from all around the region and is a unique place for a family picnic or a peaceful stroll around picturesque gardens.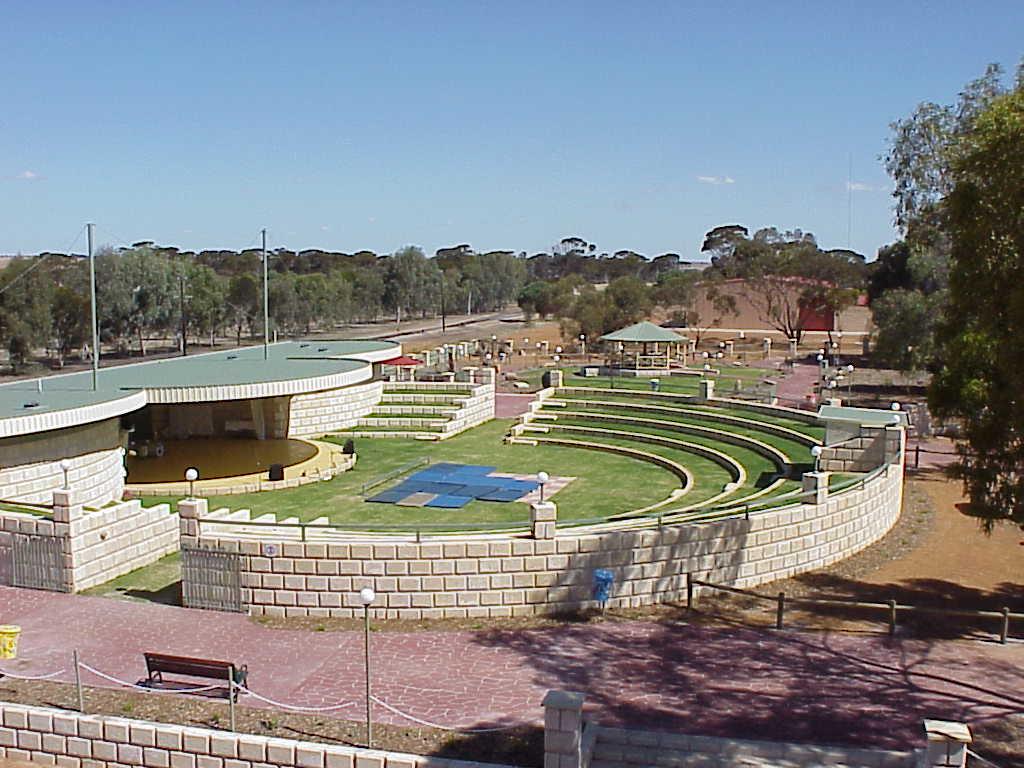 Bruce Rock Museum
The Bruce Rock Museum is located on Johnson Street, and contains a comprehensive collection of memorabilia. To the rear of the museum you will find an original one-room school house and a replica mud brick settler's cottage from pioneering farm days. Situated across the road is the Machinery and Motor Museum, which houses working farm machinery, a vintage car and a steam traction engine, all from local historical times.
Address: 24 Johnston Street, Bruce Rock, 6418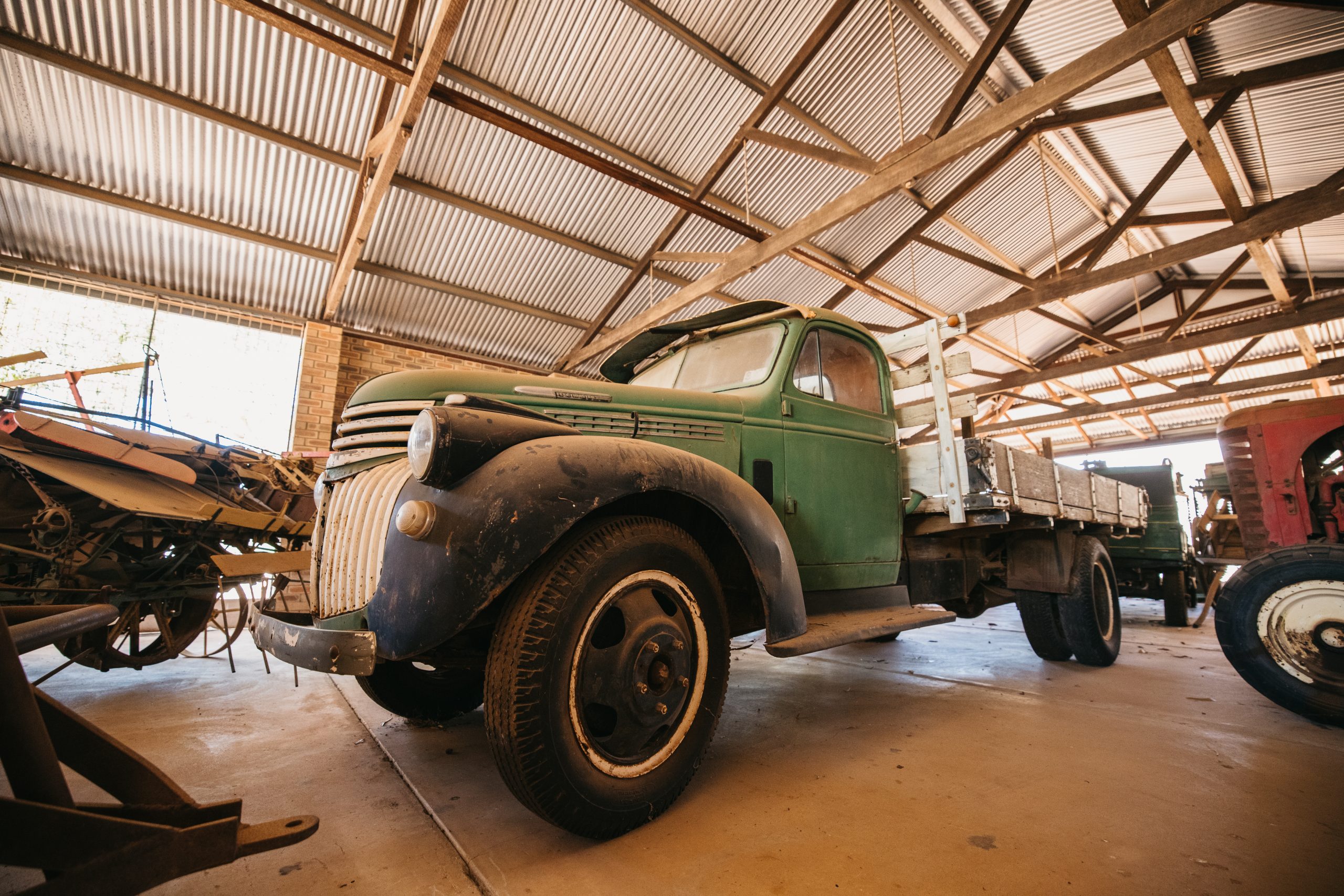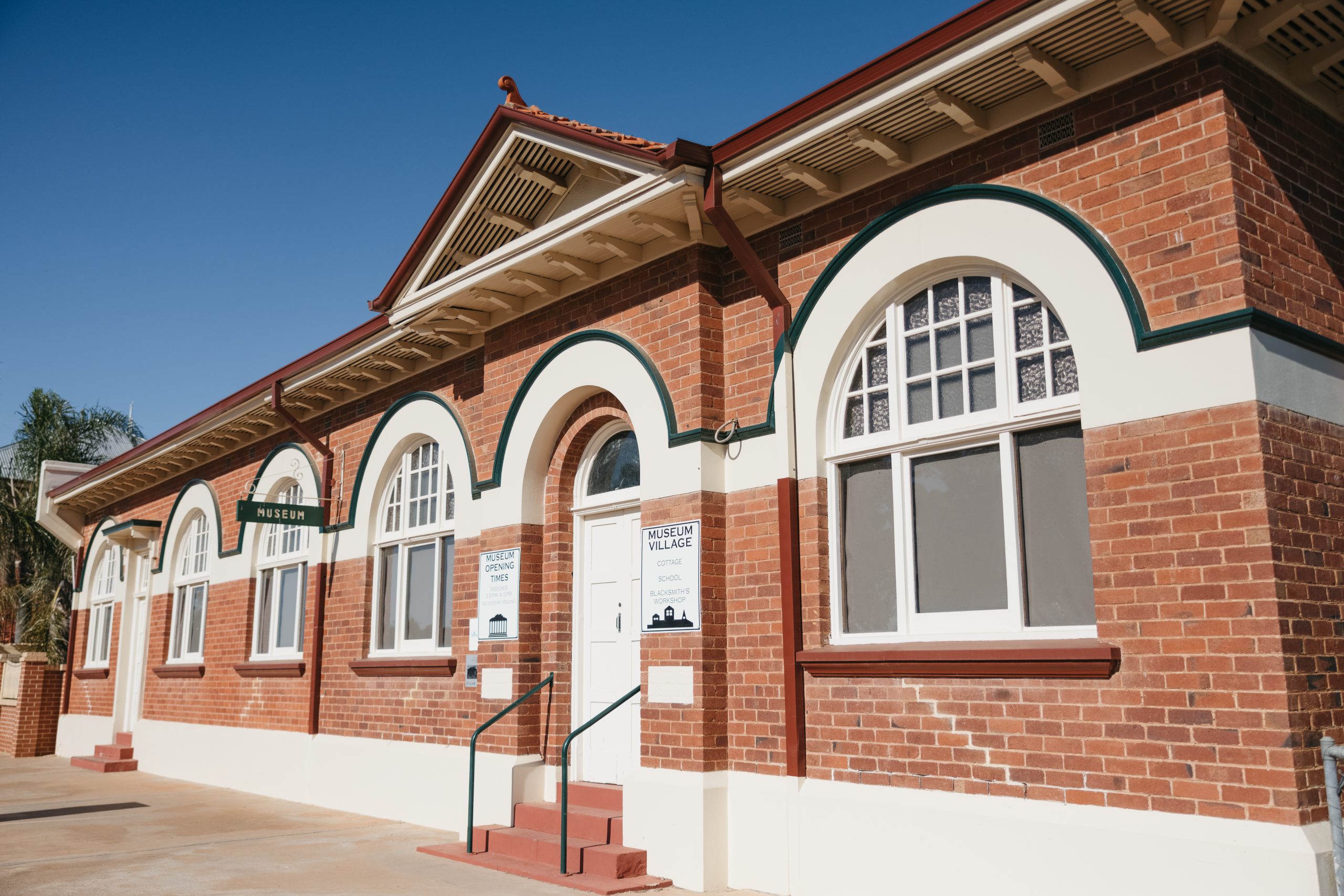 Bruce's Rock
Bruce's Rock, two kilometres east of the town, was named after John Rufus Bruce, a sandalwooder who used the outcrop as his depot in 1869. Take a walk over the rock and enjoy a picnic or barbeque at its base.
Address: Bruce Rock Nature Reserve, Bruce Rock East Road, Bruce Rock 6418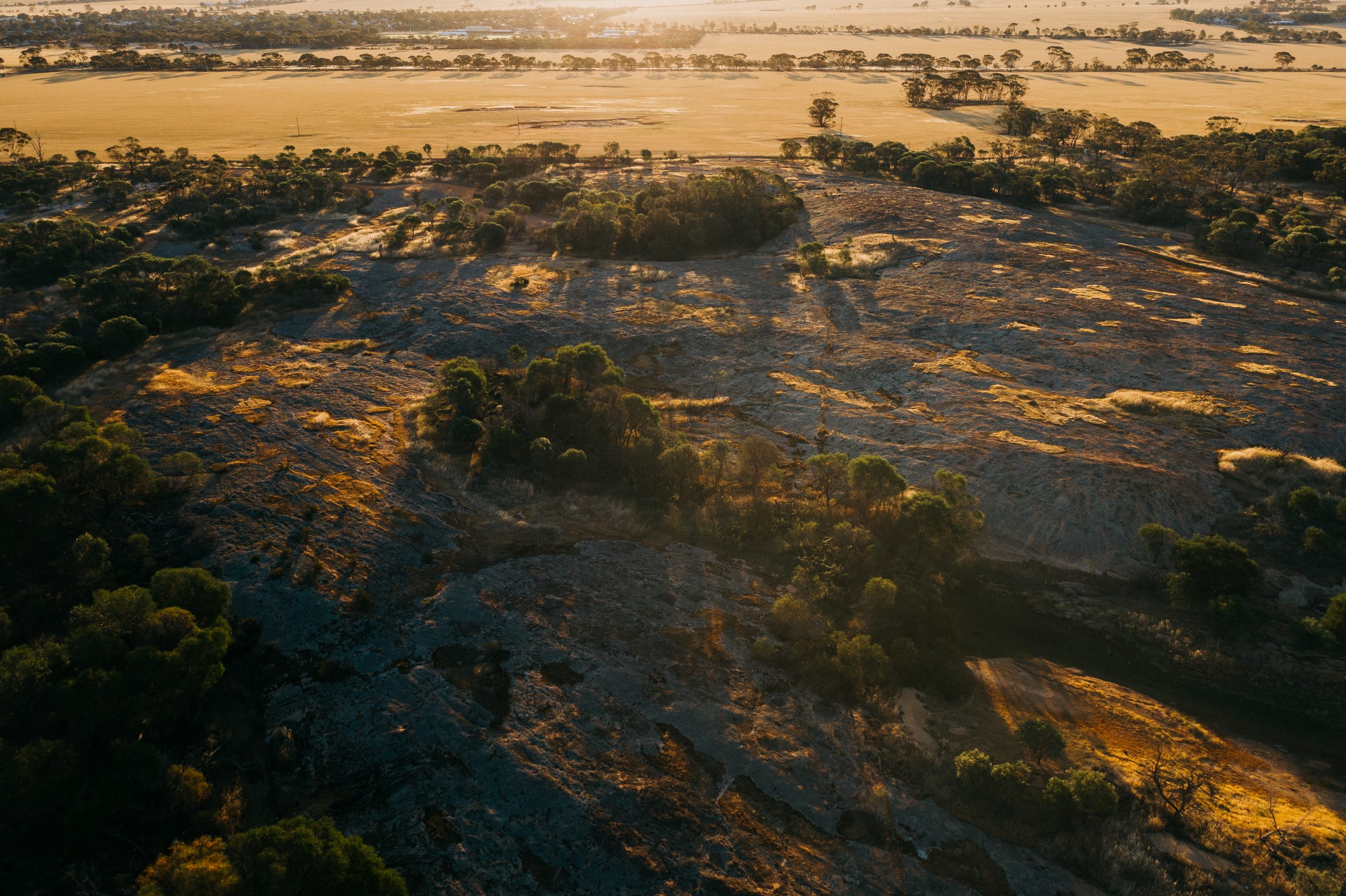 Granite Way
From Kwolyin, strike out on a 60km tour of some of the most impressive granite rocks in the region. Spectacular scenery of both granite rocks and farmland abound on this short but impressive drive. The drive can be accessed from Kellerberrin, Yoting, or Kwolyin.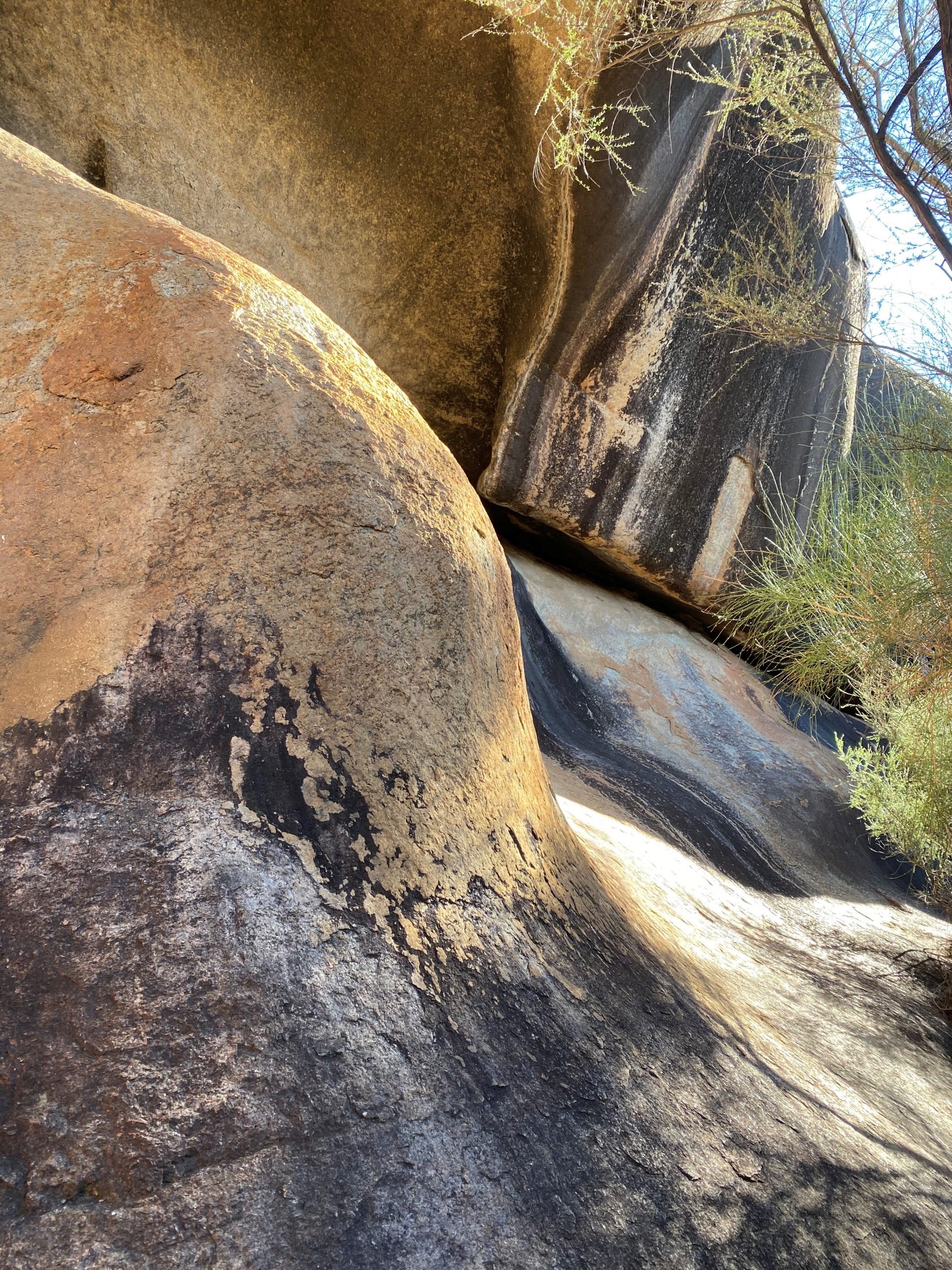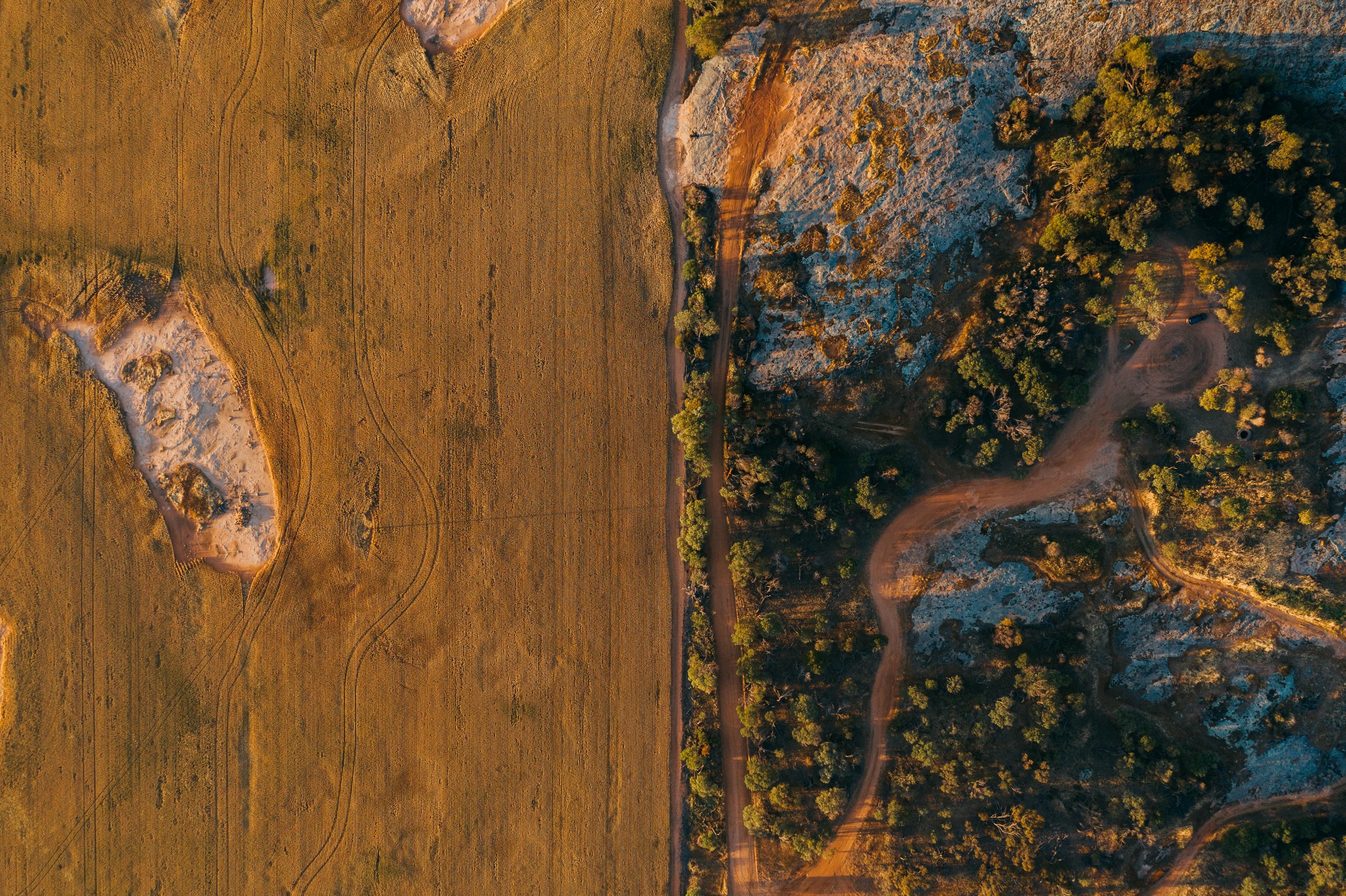 Kokerbin Rock
Kokerbin Rock is situated within the Kokerbin Nature Reserve, which is administered by the Department of Parks and Wildlife. Also known as Kokerbin Hill, it is the third largest monolith in Australia and is recognized as an unspoilt location for flora and fauna study. It covers 9 hectares and is 122m high with interesting formations, caves, and a deep well on the western side. Located approximately 40km north-west of Bruce Rock. Picnic and barbecue facilities are available.
The nature reserve is in both the Shire of Bruce Rock and the Shire of Kellerberrin.
Address: Kokerbin Nature Reserve, Kwolyin, WA 6385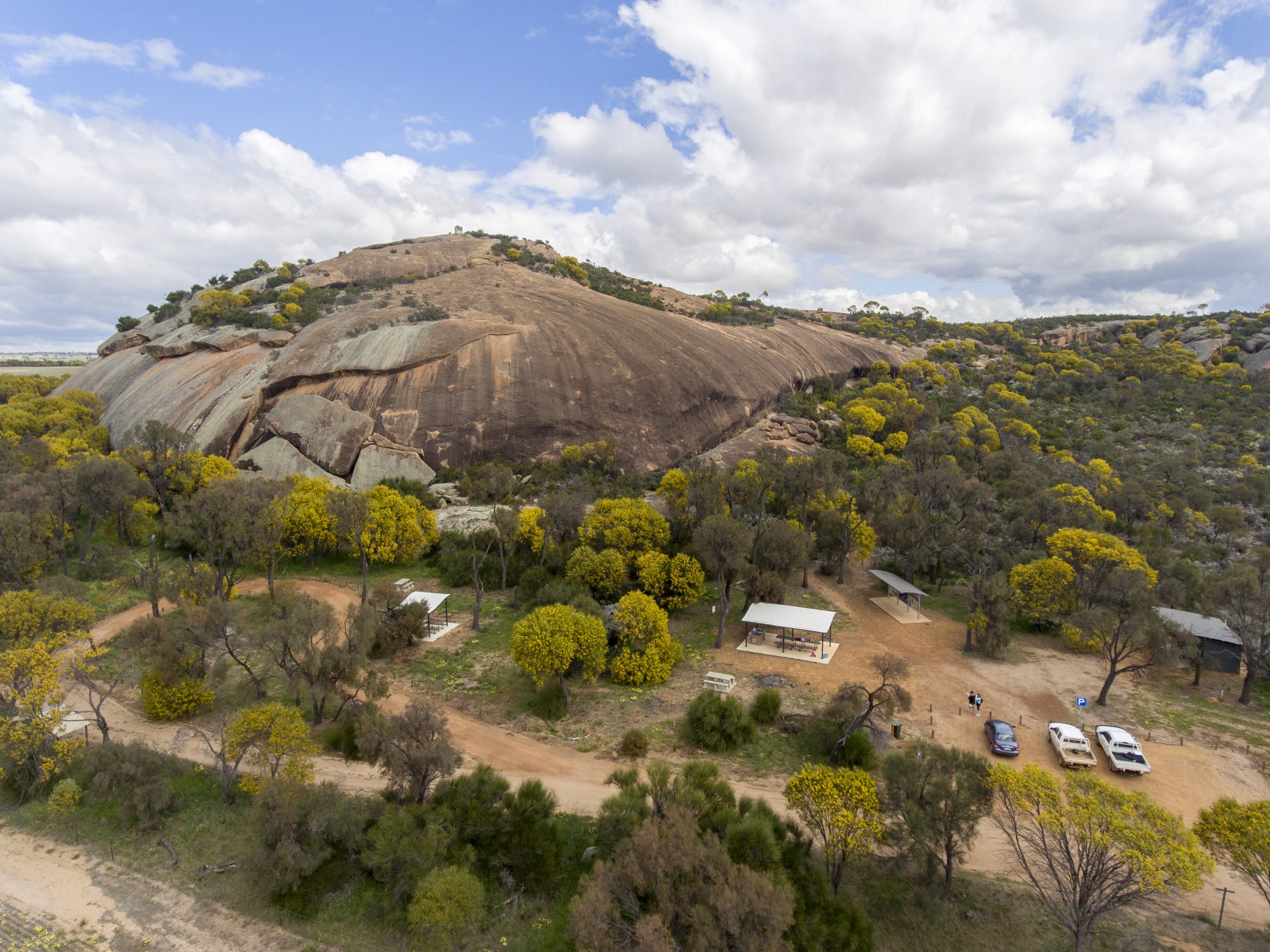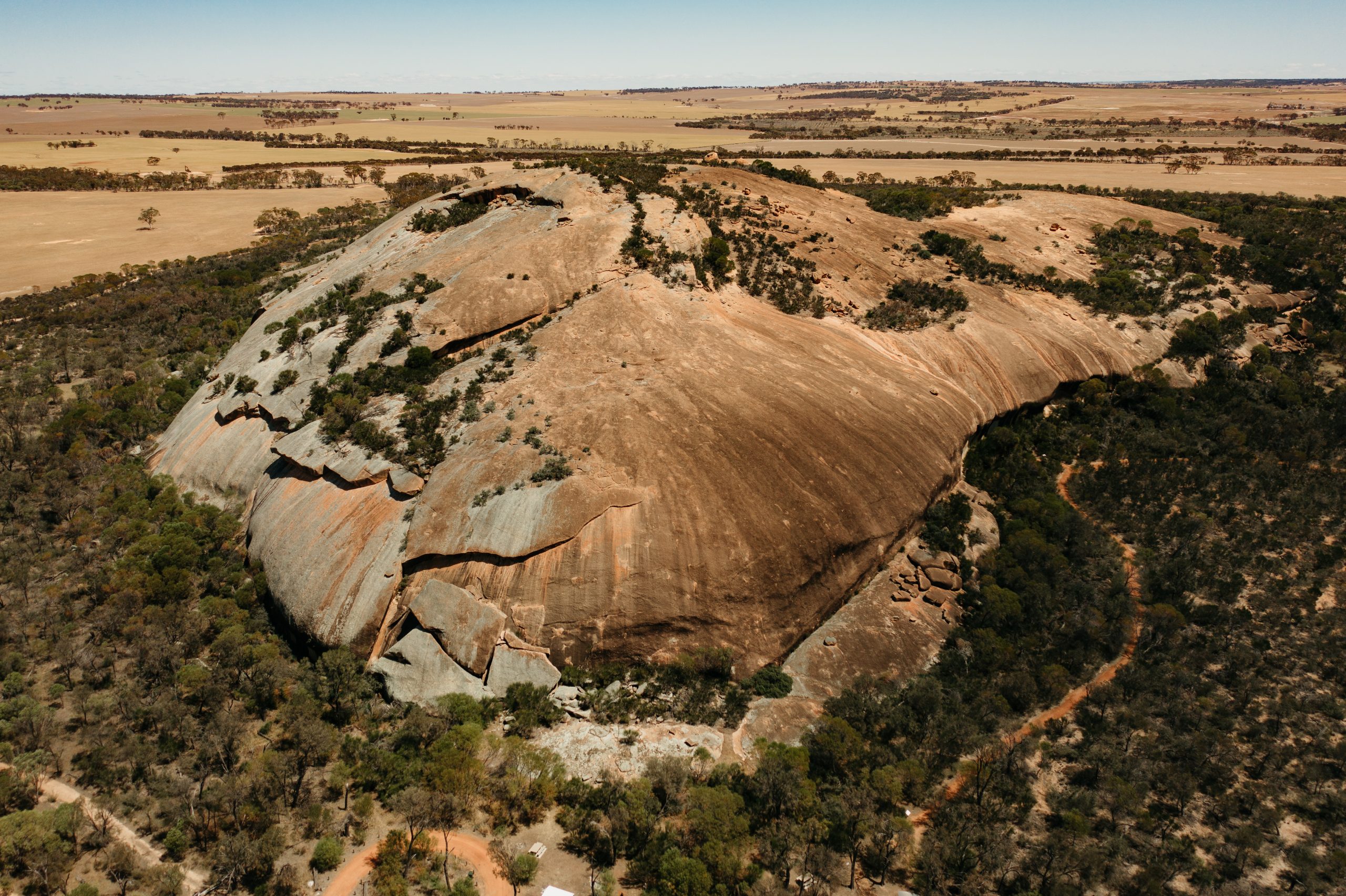 Kwolyin Campsite
Kwolyin Campsite is situated on what used to be the townsites football oval, but you wouldn't know it! Pristine bush, with orchids, annual flora, and sandalwood surround the camp. Dedicated camping and caravan bays have been created in the bush surrounds.
The camp boasts toilets, camp kitchen, large & small shelters, both tent camping and caravan bays, signed bush walk and a pioneer walk trail through the old townsite.
Address: Kwolyin Campsite, Kwolyin 6385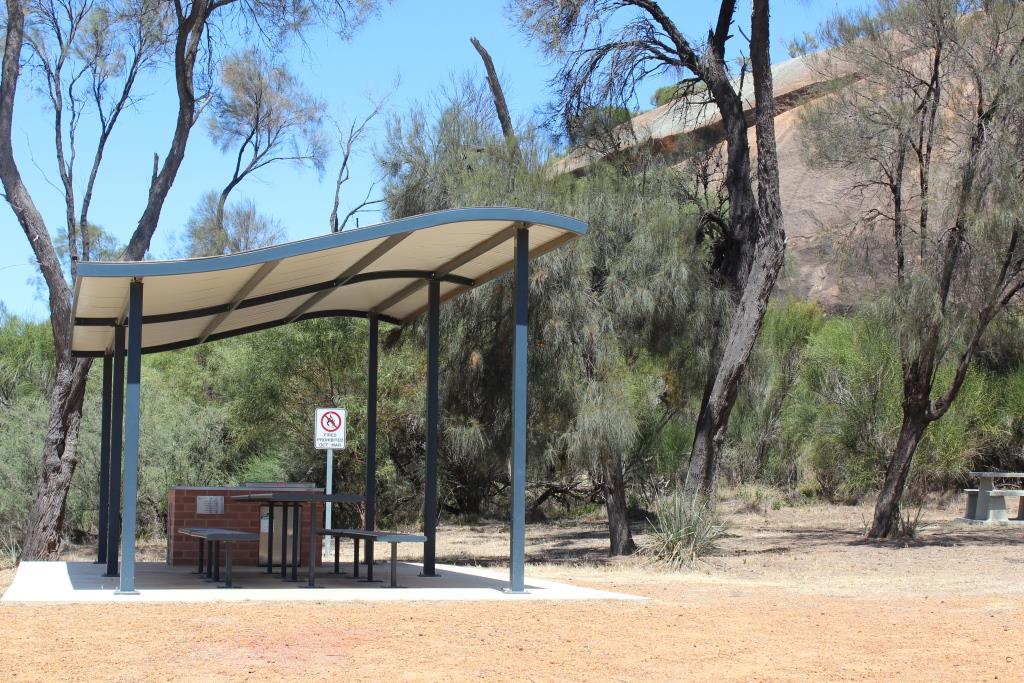 Shackleton Bank
The former Bankwest bank at Shackleton claims to be Australia's smallest bank, and few would argue! Measuring only 3 metres by 4 metres the bank closed its doors for the last time in 1997. Throughout its life, the building has been an Aircraft Observation Post during World War II, a Child Care Centre and the Bank of New South Wales before it finally became known as Bankwest.
Address: 7 Jermyn Street Shackleton WA 6386
Shackleton Hall
Newly painted and renovated by the Shackleton Progress Association, the hall features a history display of farming industries and townsite history of Shackleton, Kwolyin and Erikin. A room has been dedicated to the Antarctic exploits of Sir Ernest Shackleton and his crew, which includes a history display. Shackelton was named by land-owner Dr Jermyn to honour Sir Ernest, who returned the crew unharmed after their ship became stuck in ice, drifted in the Waddell Sea and was finally crushed.The Shackleton Hall Key can be found at the Shackleton Store.
Address: 4 Jermyn Street Shackleton WA 6386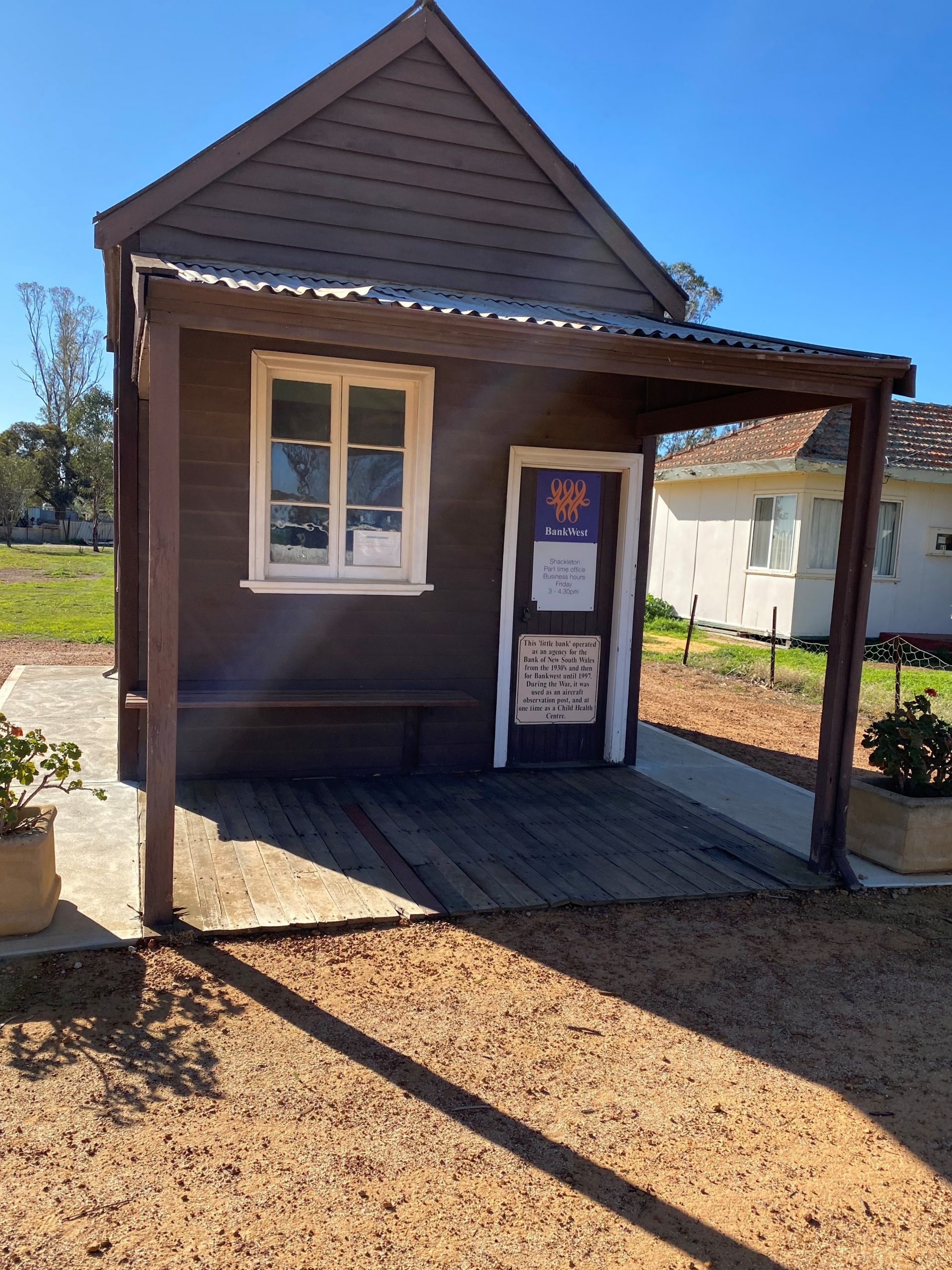 Mt Caroline & Mt Stirling
Giant granite outcrops 22km south of Kellerberrin. These ancient landforms are some of the oldest exposed rocks in the world; which were first exposed in the middle of the Jurassic period. These granite outcrops are important water sources for the Aborginal people and the early explorers. These rock pools are called gnamma holes. The granite outcrops provide a great place for bird and black flanked wallaby watching as well as home to various types of orchids. The granite outcrops are located in the Shires of Kellerberrin and Quairading.
Address: Yoting Road, Kellerberrin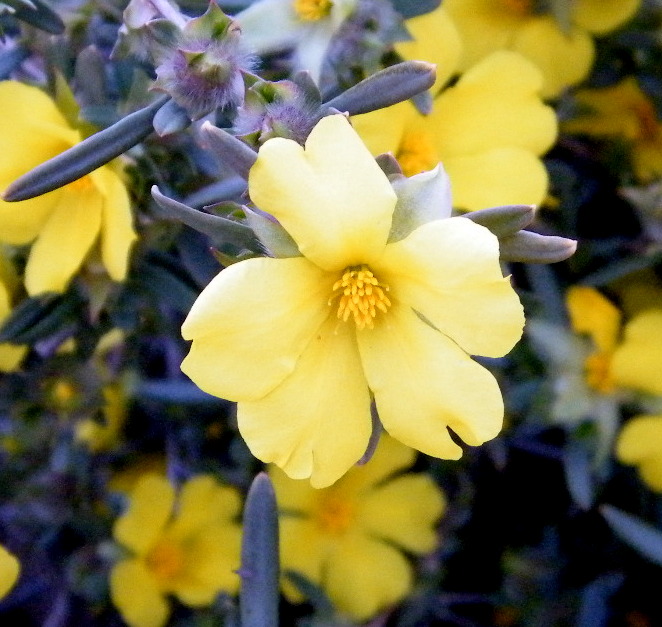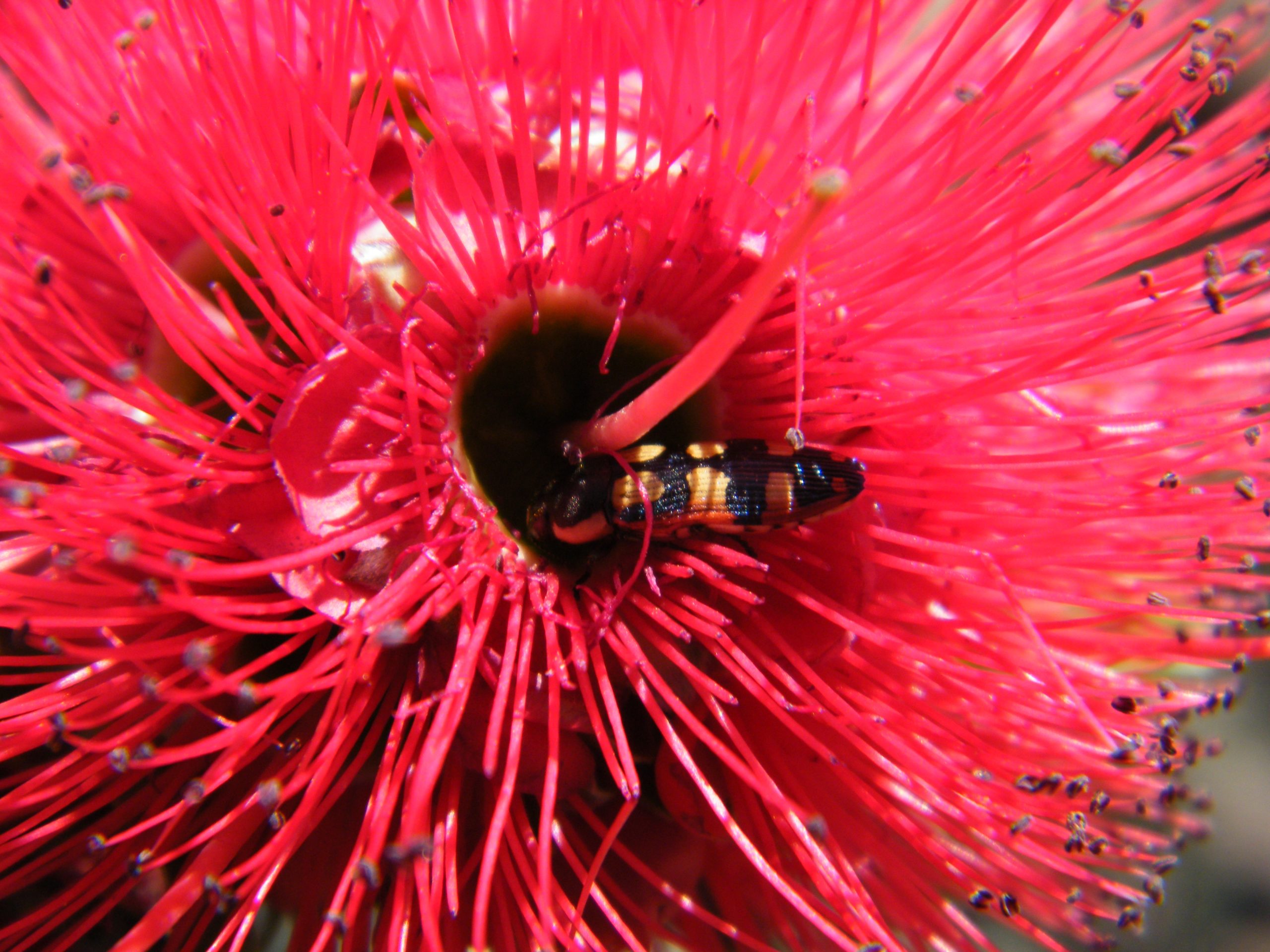 For more information about what there is to see and do, and where to stay in the Shire of Bruce Rock visit:
Connect with the Shire of Bruce Rock
Address:
Phone:
Email:
Website:
Facebook Link:
Instagram: